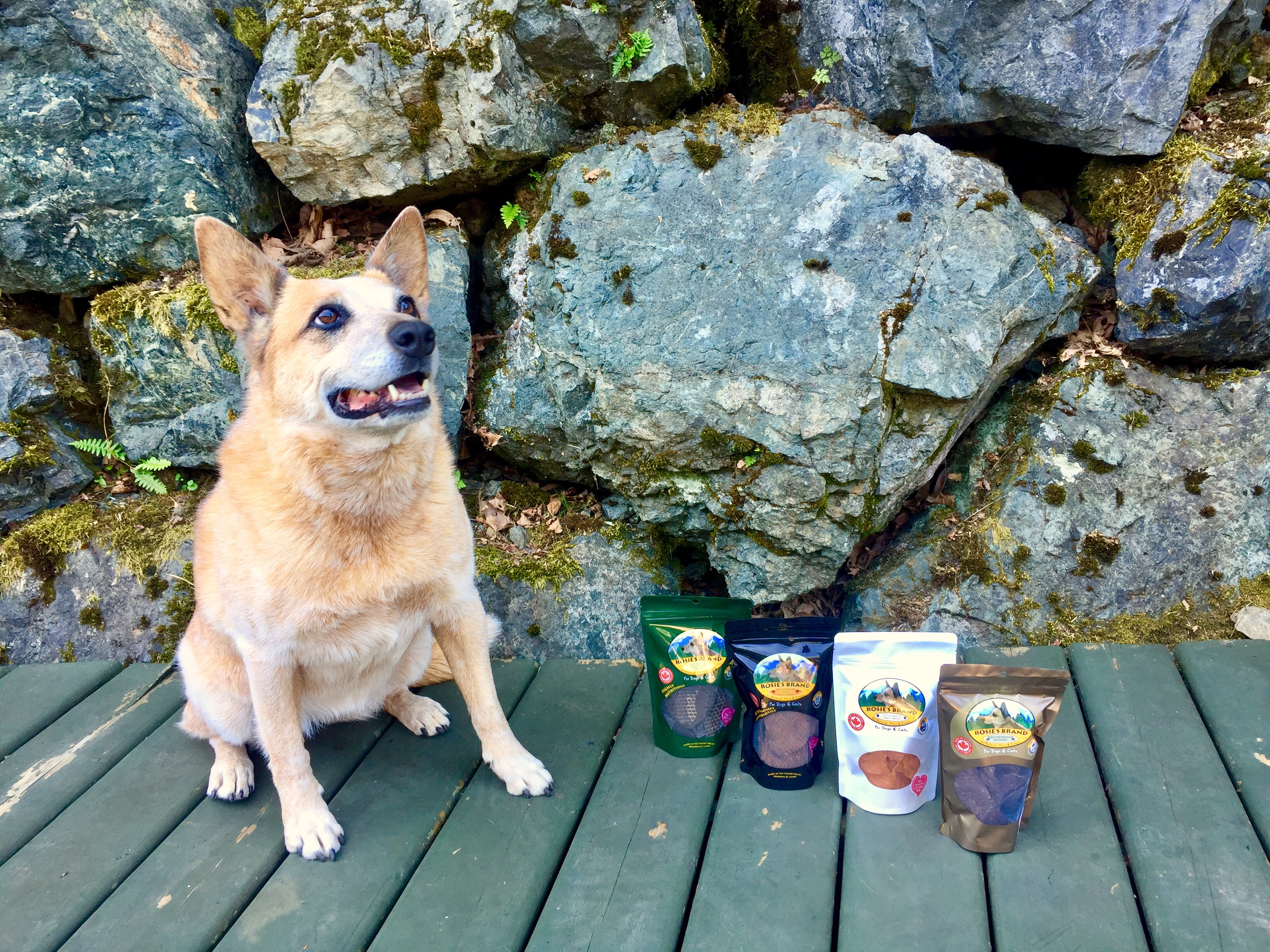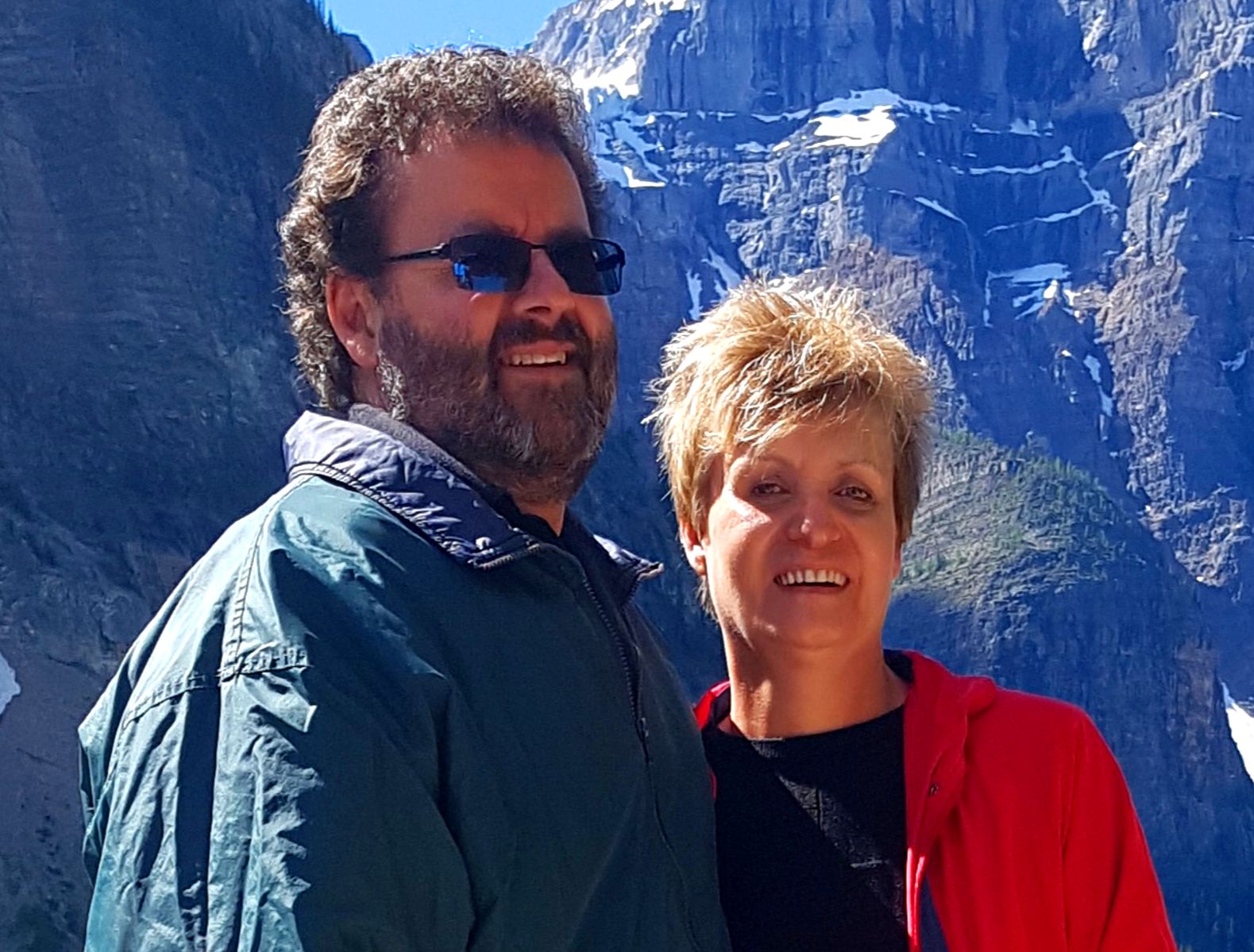 Welcome to Rosie's Brand! We are a husband-and-wife duo who have lived and worked in the Fraser Valley for the last 14 years. We love getting out on the beautiful trails the valley has to offer and are almost always accompanied by our four-legged friends, Bumi, Cali and Juniper.
Like you, our pets have always been a part of our family. Having dogs and other animals around has been a constant throughout both of our lives, and over the years we have seen firsthand the difference that nutritious, high quality, and minimally processed pet treats make for our pet's health. It can be time-consuming to comb through products at the pet store, and we became frustrated by how difficult it was to find products that we could trust and that our dogs would love as well. Rosie's Brand was the answer. Produced locally in the Fraser Valley with simple high-quality single ingredient treats Rosie's Brand offered us a way to treat our dogs in a way we felt good about.
Fast-forward 4 years, as the founders of Rosie's Brand are stepping out into a new phase of their lives, we jumped at the chance to take ownership of Rosie's Brand and become part of their legacy. We are so excited to be a part of a family owned and operated business and build on the quality that is loved by pets and pet-lovers alike. With thousands of happy pups already enjoying our treats, we are paws-itively thrilled that your dog will love them and that you will feel good knowing it's good for them too.
Thank you for being a part of the Rosie's Brand family. Stay tuned as we expand our product line in the near future.