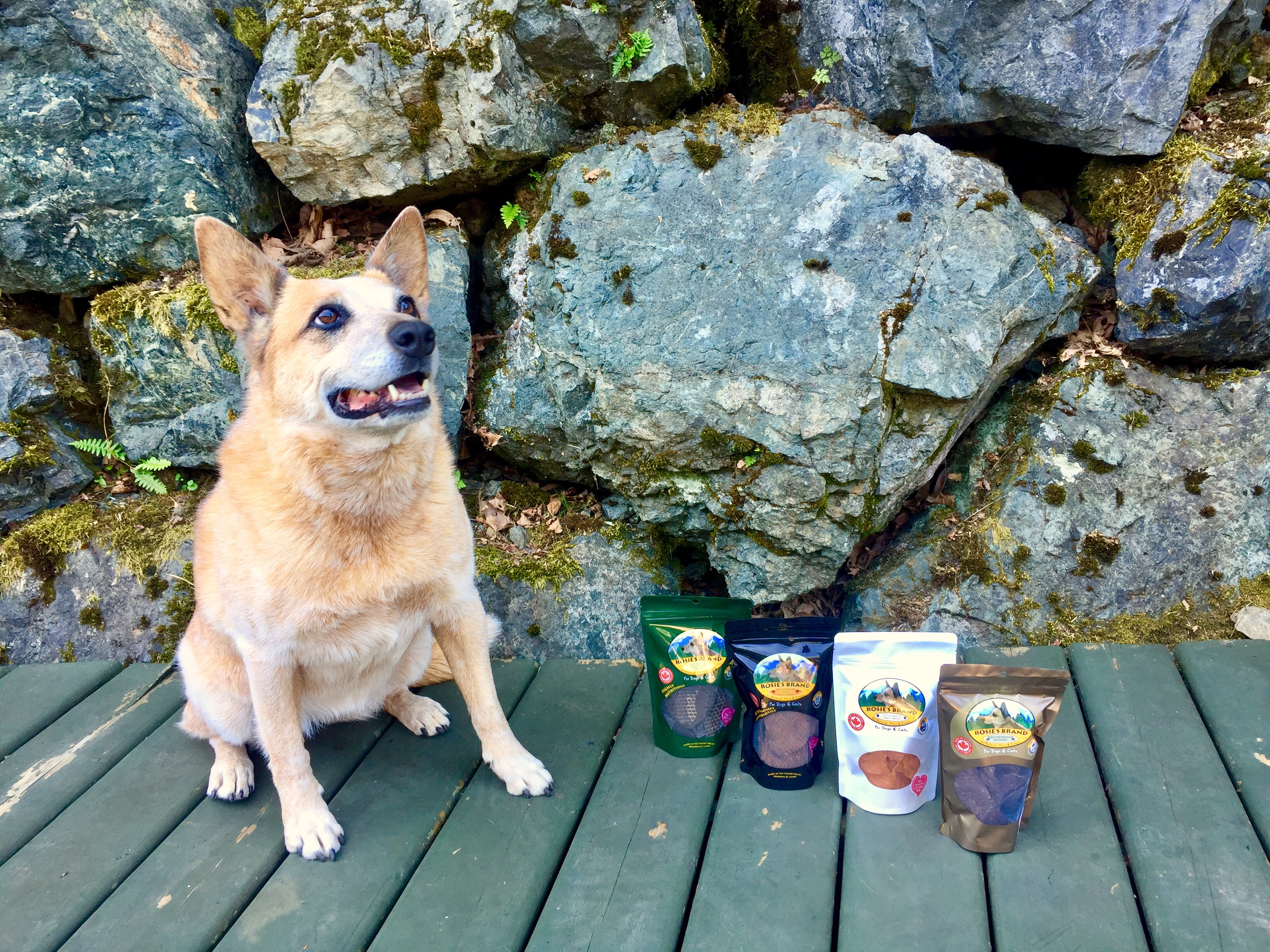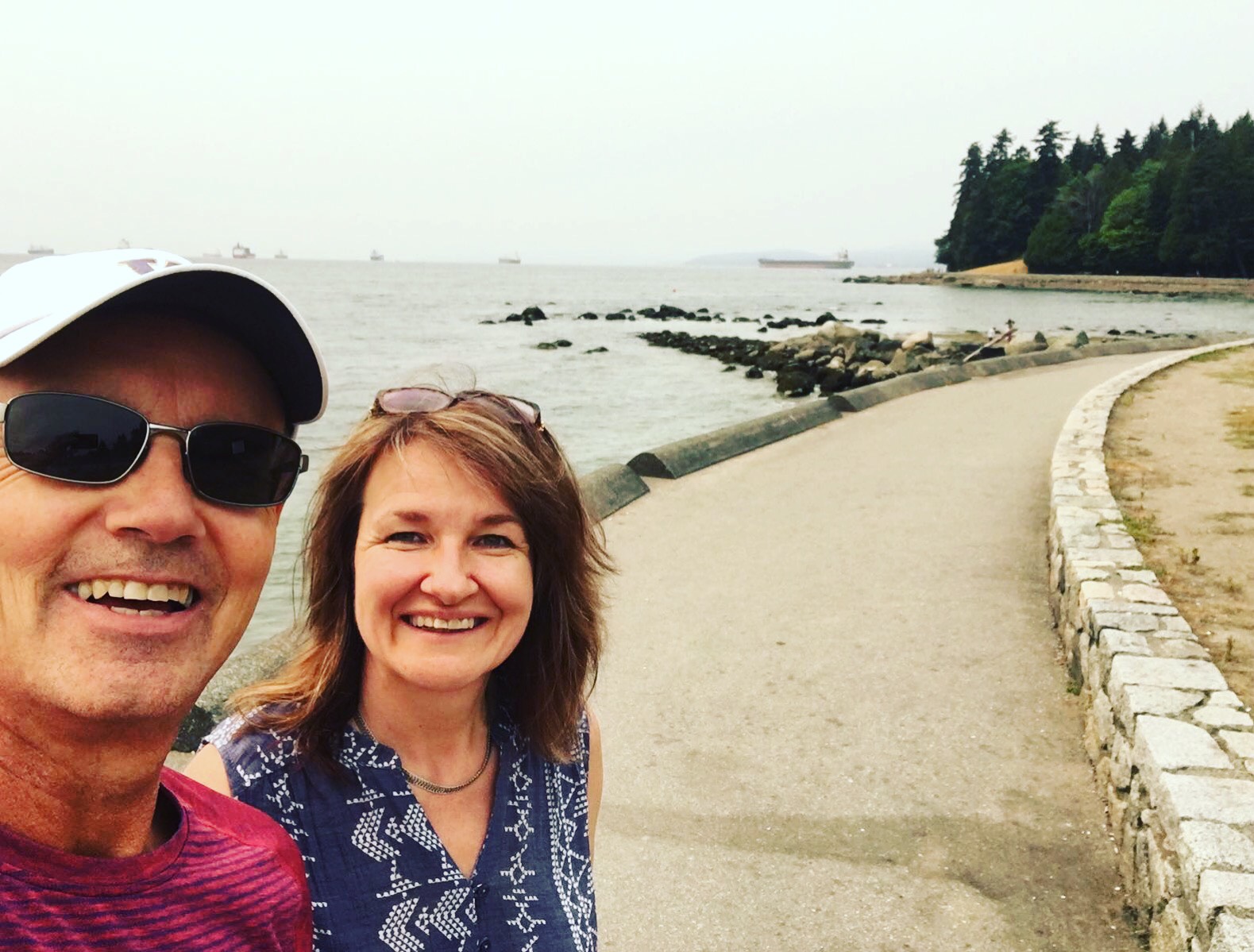 Welcome to Rosie's Brand! We are a husband & wife duo that have lived and worked in the Fraser Valley for over 30 years, and along with our present dog Rosie, enjoy all the area has to offer. Over the past 10 years or so, we have run thousands of kilometers along the trails and dyke system, training for various half-marathons, accompanied by our four legged family members.
As we all got more fit, we paid more attention to what we ate and if it was healthy. For Rosie, it was no different – we only bought nutritious, high quality food and treats. The most common treat or reward we used was pure, dehydrated liver because of its high protein and low fat content; and because most dogs love it!
The problem over the last few years was not being able to find a steady supply from a local company, which was a disappointment for us and our furry friends. So, we decided to get to work and sell them ourselves!
Fast forward a few years and we have continued to expand our line of high quality, all-natural single ingredient treats. With thousands of samples tried and tested, we can tell you confidently that Rosie's Brand dehydrated treats are delicious as well as nutritious. Your dog will love them and you'll know it's good for them too.